Maternity/Newborn Sessions
Maternity and Newborn sessions are special because they focus on the beauty of life. Maternity sessions are about 1 hour long and typically occur when mom-to-be is around 8 months pregnant; however, we know that every pregnancy is different and we will work with you to find a time that will work best for you and your needs.
Newborn sessions can occur as early as 5 days old and are typically 3-4 hours long. "Journey of Life" packages are available for those that want both Maternity and Newborn photos done. We also offer a "Watch me Grow" package that gives you 3 sessions that follow a year of growth of your little one – Newborn, 6 months, and 1yr old. Best of all, we can bring the studio to your home, so that your baby is in an environment he/she is most comfortable at.
Contact me for package details and prices.
Portrait Sessions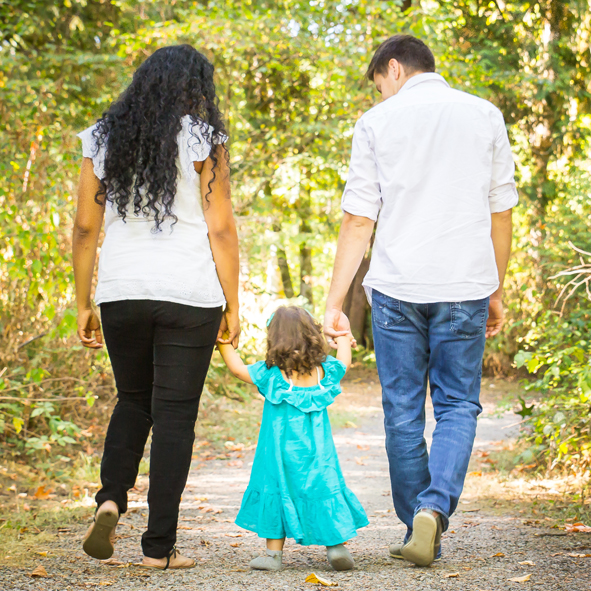 Life deserves to be celebrated. Whether you are celebrating the beauty of family, celebrating your Senior year of school, or simply looking for images that capture what makes you, You.
No matter which you are looking to do, the Portrait sessions are for you. Sessions are done outdoors and are an hour long. We work hard to make your session unique to you, because you deserve to feel as special as you are.
Contact me for more details on sessions and prices.
Engagement Sessions
Engagement sessions are a wonderful way to capture the love and commitment you have for one another. If there was a way to capture the magic of your love, engagement photos would be it. It is our goal to make your session a comfortable and enjoyable experience. We work with each couple to make the experience unique to them and really capture what makes their love special.
Sessions are up to 2 hours long. Multiple locations and outfit changes can be done. Being engaged is such an exciting part of your journey together, and we wish you all the happiness you deserve.
Contact me for more details on sessions and prices.
*Please feel free to email me with any questions and to receive your own personalized quote.